The team goal was to improve the users experience throughout the whole journey - access, purchase and use of services. 
The app had a lot of bad reviews because the information presented was not reliable and the app functionalities weren't the ones the users wanted.
I worked in this project along 3 more colleagues. I was responsible  for validating the research made by them and extract the conclusions. Also, I've analyzed and prepared all the contents for final presentation, while collaborating with the rest of the team during ideation, testing and implementation phase.
Research and initial feedback
During the interviews we've conducted, we noticed that most users would rather uninstall the app, then have it in their phones even to check for other informations. We understood that it was very important to them that the info presented is reliable, with the aggravation that their frustration might lead the users to loose sight of other good functionalities. So, our focus was to redesign the route area and try to get the best arrival times possible - changing the development.
Additional user testing with the wi-fi wireframes, showed us that users understood the app and were willing to try new functionalities.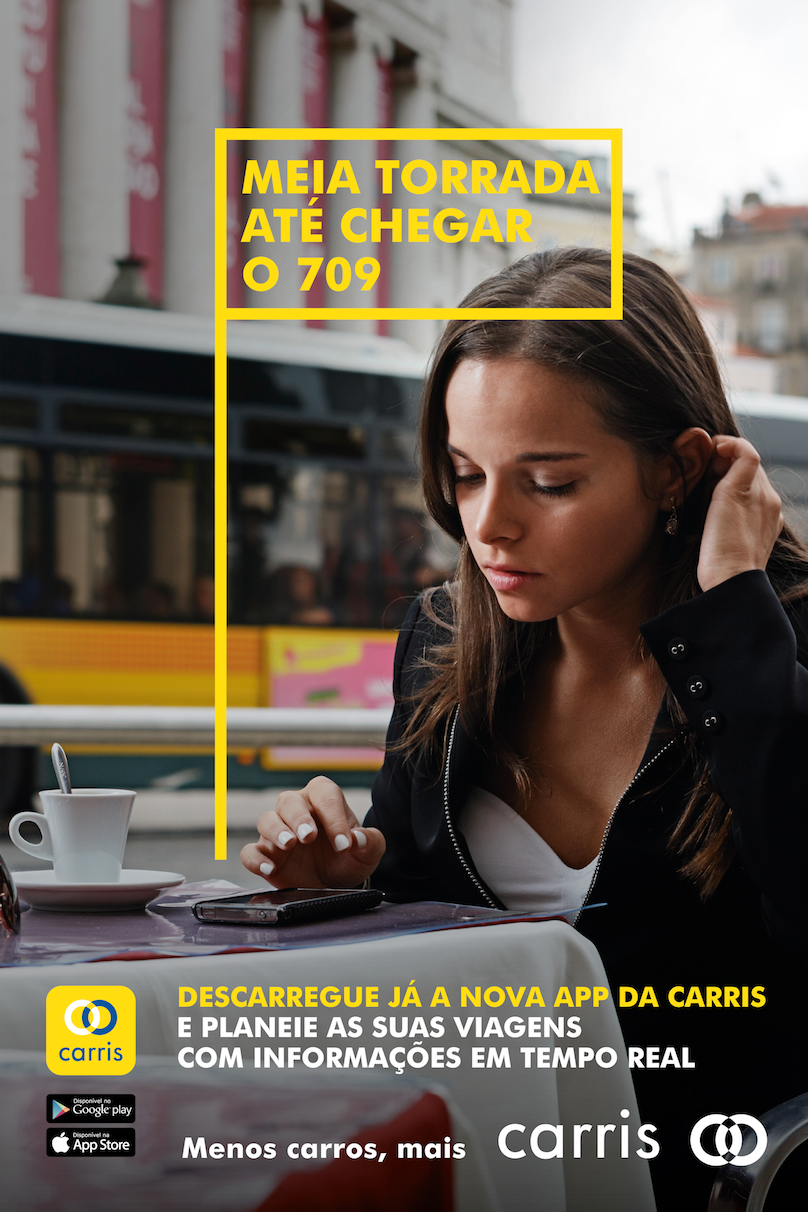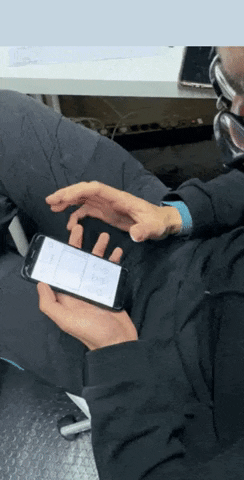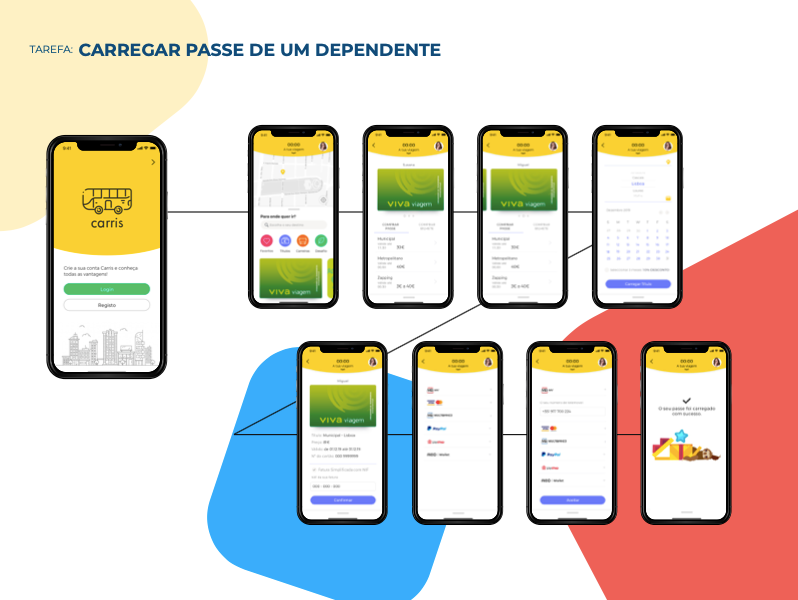 During ideation phase, we thought that it might be useful to create a game as an incentive for users to validate their tickets. But after several wireframes, we got to the conclusion that that, although fun, it wasn't the major issue at stake. The bigger problem was the lack of information while waiting for a bus - and we needed to get way to deliver that info.
Because of this project, I understood the importance that research and user testing has. Users are often very objective and very pragmatic.
With this solution, final interviews stated that 98% of the users would install and use the app. Also, we other solutions we've added, users stated that this would make the app a "true life saver".